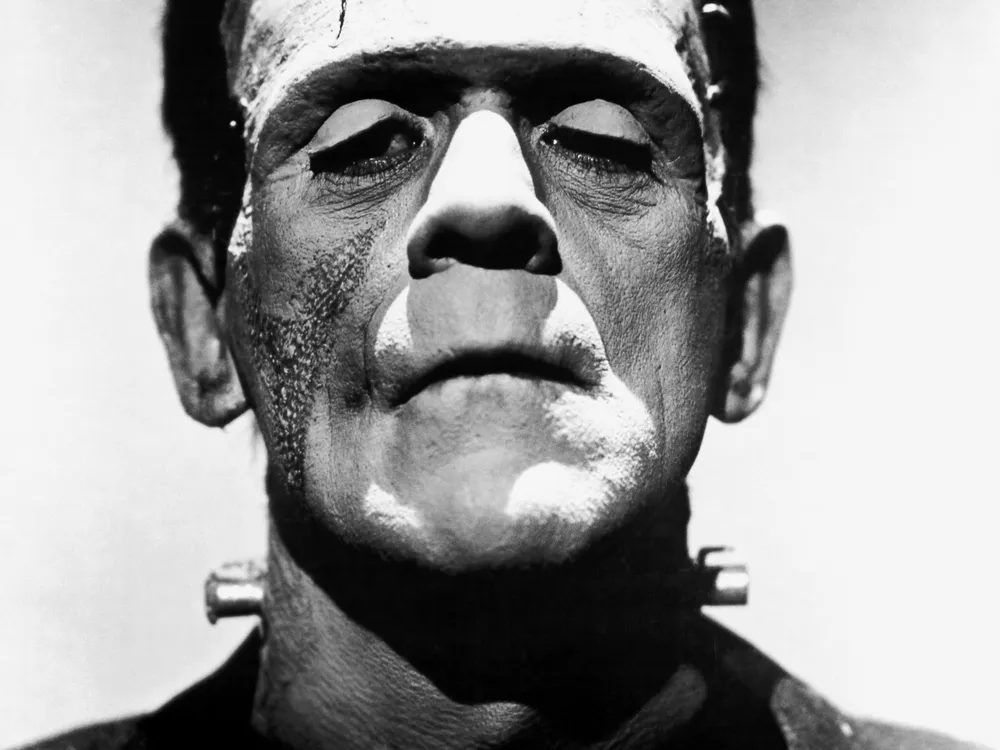 Los Angeles Arbitrator Awards $175M Plus Attorney's Fees Plus Royalty.
        Daily Journal Staff Writer Federico Lo Giudice reported the award on April 7, 2022 in an article entitled, "Arbitrator awards $175M to Monster in energy drink dispute." The arbitrator is Bruce A. Isaacs. The law firm representing the successful parties Monster Energy Co. and Orange Bang is Hueston Hennigan LLP.  The award also is reported to include an additional $10M in attorney's fees, and a 5% royalty on future drinks sold.
        Next step? Presumably Monster Energy and Orange Bang will move to confirm the monster award, and Vital Pharmaceuticals will oppose confirmation, arguing that the award is monstrous.